Innovation
GNSS Scientist - Satellite Positioning
Location
Nootdorp, South Holland, Netherlands
For our Satellite Positioning innovation team, we are looking for a Global Navigation Satellite Systems (GNSS) Scientist. In this role you provide support during the preparation and process of acquiring and analysing geo-data, developing data processing algorithms, carrying out computations and compiling deliverables whilst assisting in the introduction of new solutions. If you are so far interested in the above, have the desire to work hybrid and have the ambition to grow into a role where you take ownership of research activities and lead a research project team, this position might be something for you.
Your role
You perform GNSS algorithm research for faster, more reliable and more precise GNSS positioning;

You track (and propose) the latest knowledge on GNSS precise point positioning, real-time kinematic, integer ambiguity resolution and data quality control algorithms;

You work on software development, maintenance, testing, debugging and release on the basis of innovative algorithms, technical requirements and standards as requested;

You perform large scale multi-GNSS data processing and results analysis;

You work together with various teams (hardware, firmware and software) and provide support related to GNSS technology;

You are responsible for producing scientific reports that describe the algorithms developed and implemented by Fugro;
Your track record
You have at least an MSc degree in geodesy/geomatics or a related field. Having a PhD is a plus;

You have scientific records in GNSS with good knowledge and understanding of GNSS positioning principles and applications;

You have good knowledge on linear algebra, parameter estimation and data quality control;

As a plus, you are familiar with multi-sensor integration and Kalman Filtering algorithm;

As a plus, you are familiar with scientific computing and an ability to program in C/C++ or Fortran, Python, Matlab in Windows or Linux environments;

You have good knowledge of the English language, both written and spoken**.**
What Fugro offers
A competitive salary;

29 holidays per year based on a fulltime employment (of which 4 are appointed by Fugro management) and the possibility to purchase 12 additional days;

Extensive career & training opportunities both nationally and internationally;

Flexible working hours and the ability to work from home in accordance with your manager and corporate policies;

Commuting allowance;

Modern pension scheme;

Collective health insurance;

Possibility to register with our corporate fitness plan;

Coaching options through our EAP (Employee Assistance Program).
Are you interested?
Please visit our Company Page to find out more on what it is like to work at Fugro. For further information, please contact Bram van der Ploeg, Recruiter, +31 6 3458 0051.
After you have applied
You will receive an automated confirmation-email of the receipt of your application;

When we see a match, we will invite you for the first interview within a couple of days. Of course, you will also receive a message if we will not invite you;

After a successful first round, you will be invited for the second round;

If we are both still positive after the second interview, we will make you an offer and with that we hope to welcome you at Fugro!
Disclaimer for recruitment agencies:
Fugro does not accept any unsolicited applications from recruitment agencies. Acquisition to Fugro Recruitment or any Fugro employee is not appreciated**.**
For more information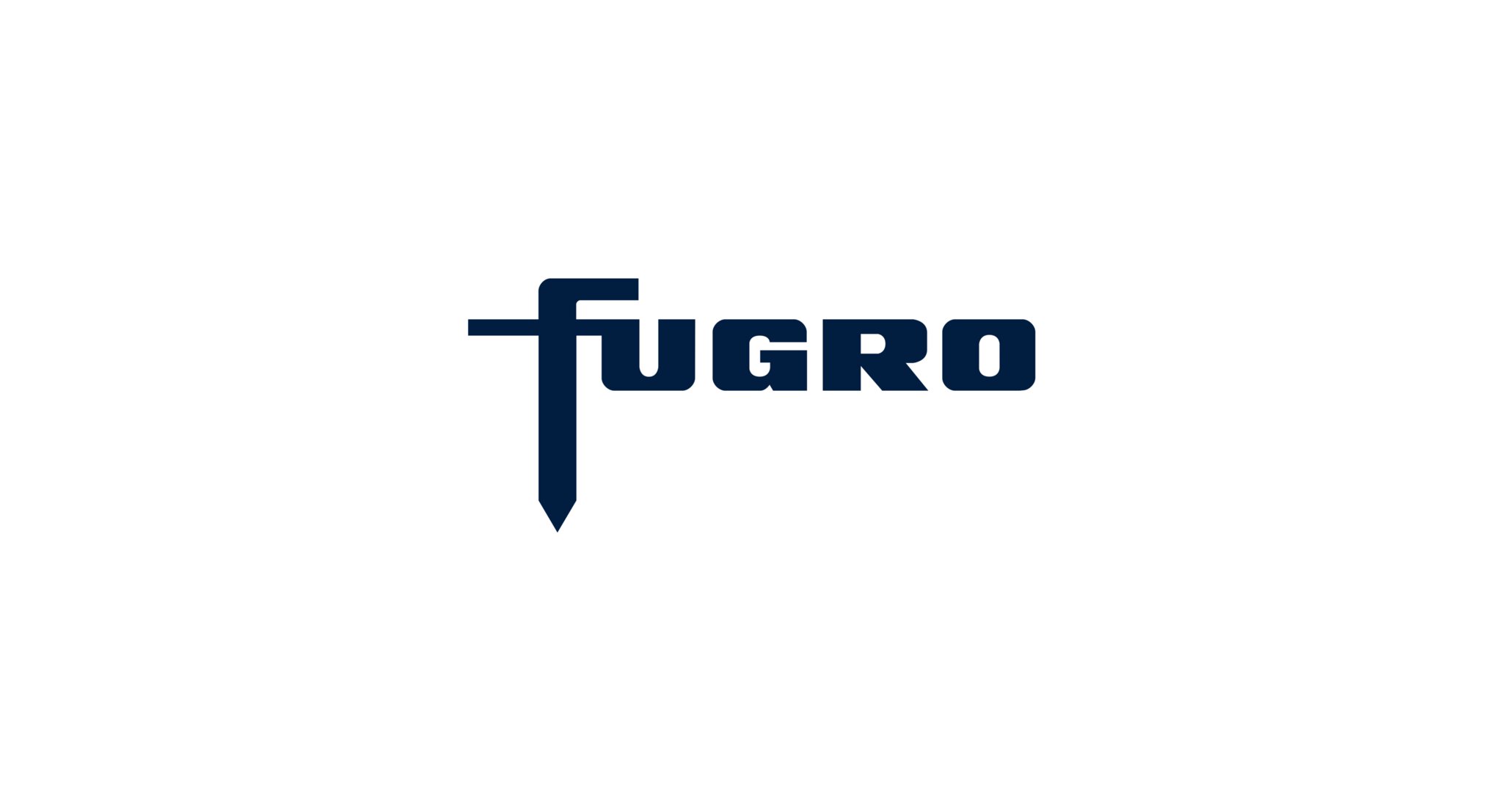 Bram van der Ploeg
Recruiter