Introduction
Fugro Marinestar® delivers a range of GNSS positioning services worldwide tailored for the dredging and marine construction, navy and hydrographic, wind farm and oceanographic research sectors. Raymond Bilkerdijk
Global Lead - Fugro Marinestar®
Features
Global coverage
With over 30 years of satellite-based positioning systems and technology experience and continuous research and development, we provide high quality market-leading innovative positioning services. Marinestar® offers global coverage, with dual coverage in most places to provide a back-up, as shown in the map below:
Accuracy
The map below shows accuracy data collected over a one year period: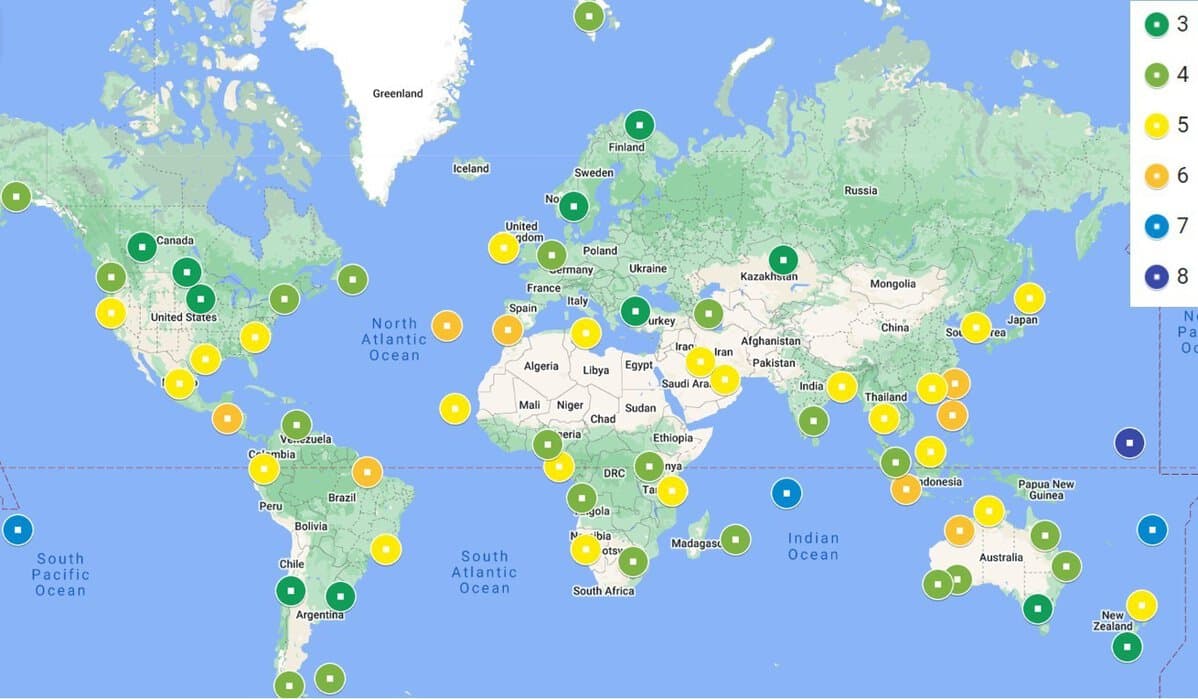 Accuracy – G2+ 95% height accuracy in centimetres using one-year worth of data
GNSS network
The Marinestar® GNSS services are delivered over dual independent delivery paths. It can be broadcasted to all Marinestar® capable receivers.  
The diagram below shows the main correction services that we provide:
G4+: corrections from the Fugro reference station network

XP2: corrections from an independent reference station network

VBS: corrections for legacy receivers
It also shows the back-up elements that ensure a continuous service:
2 reference station networks

2 Network Control Centers (NCCs)

2 back-up NCCs

several uplinks stations with back-ups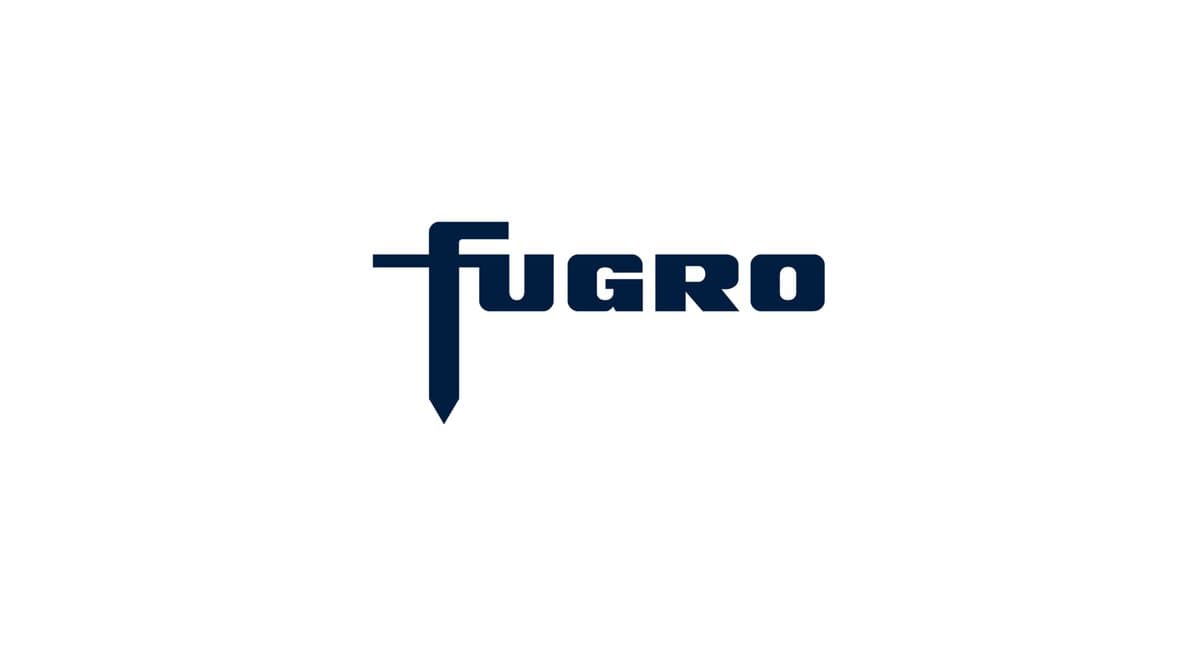 GNSS Network
To complement the standard satellite broadcast delivery channels, we offer internet delivery of correction data using the Ntrip protocol (networked transport of RTCM over internet protocol).
Signal available on third party equipment
You don't need to have a Fugro receiver to receive corrections. The Marinestar® signal is available on various third party equipment, including receivers by the following brands:
Subscription model
When you subscribe to Fugro Marinestar® services, you can be confident that your vessels have a reliable, stable, accurate, 24/7 supported and safe positioning service.
Benefits
Fugro Marinestar® offers a range of services tailored to the particular application and market environment to ensure a cost effective, fit for purpose solution under every circumstance. We offer:
global coverage with 24/7 support

via dual frequencies and up to 4 constellations
Support
Fugro Marinestar® technical support service is available 24/7
+31 (0)70 31 70960
Contact us
Find out more about Marinestar® Raymond Bilkerdijk
Global Lead - Fugro Marinestar® Bjørn IngeNilsen
Americas Lead - Fugro Marinestar® Fugro Marinestar®
Asia Pacific
Come join us
Exciting challenges. Unforgettable experiences. Work that helps create a more safe and liveable world. These are a few of the things you'll find at Fugro. Will you join our global team?
Careers at Fugro