Expertise
Whether your project site is offshore or on land, you'll need advice on environmental impacts. With our environmental and consenting services, we support your project throughout the different phases of its life cycle. From project management to specialist topics, with us, you'll be empowered to make informed decisions. And we'll work closely together to protect our endangered ecosystems.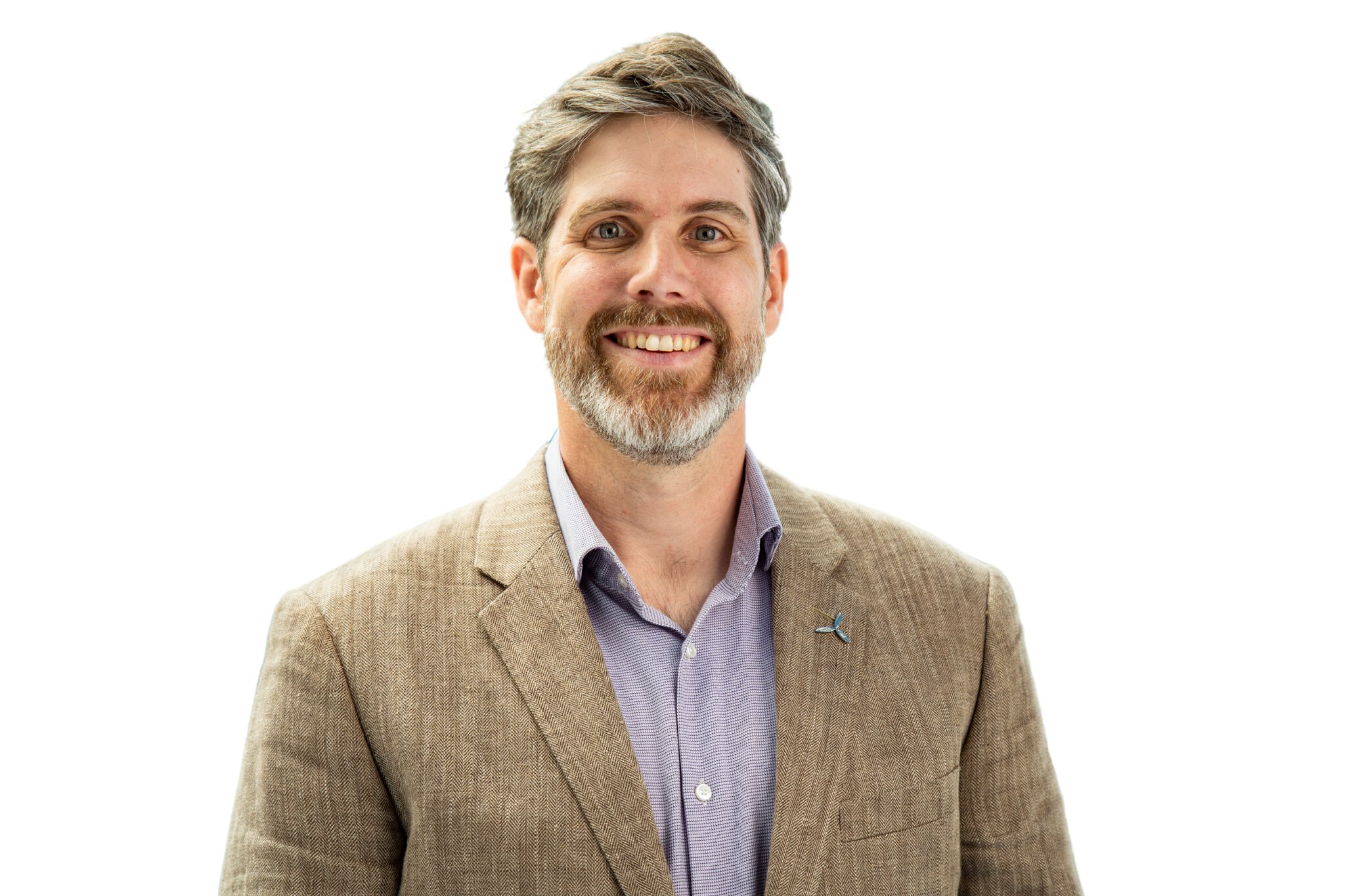 Daniel Smith
Global lead - Environmental services
Benefits
01
Accurate data and insights
Get the clearest possible picture with highly accurate data captured by advanced technologies and processes. Completely tailored to your specific business needs.
02
Project on track
Keep your project on (or ahead) of schedule with our fast, safe data delivery. Get expert insights anytime you need.
03
Minimise impact
With our accurate environmental assessments of your project site, you'll have all the information you need to minimise your environmental impact.
Key figures
hours of seafloor video
captured by our GrabCam in 2022
km of seafloor imagery
captured for offshore wind projects in the US
sediment samples
acquired for projects in the US
sample stations
determined using our sediment profile and plan view cameras
image pairs
analysed from our sediment profile and plan view cameras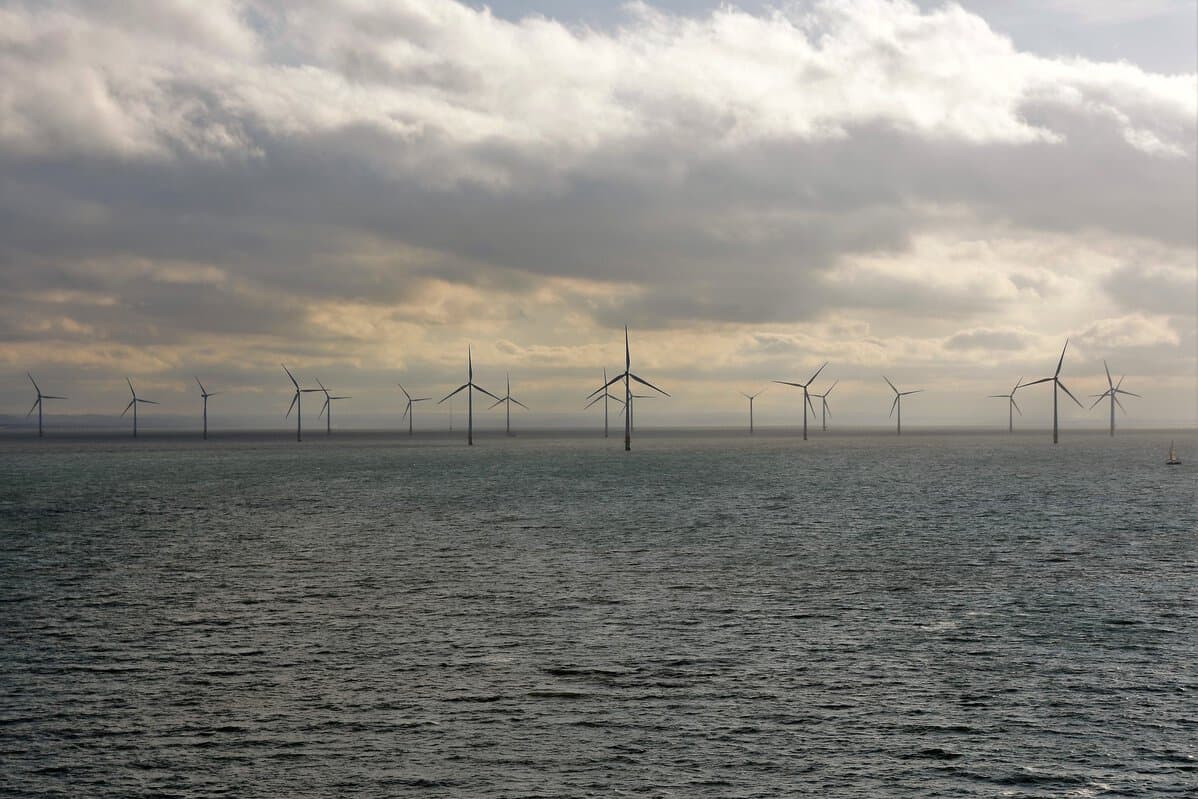 Case study
The world's largest offshore wind farm
Fugro was involved at all stages of the development of a flagship renewable energy project which was officially inaugurated in July 2013.
Contact us
Get in touch for
environmental services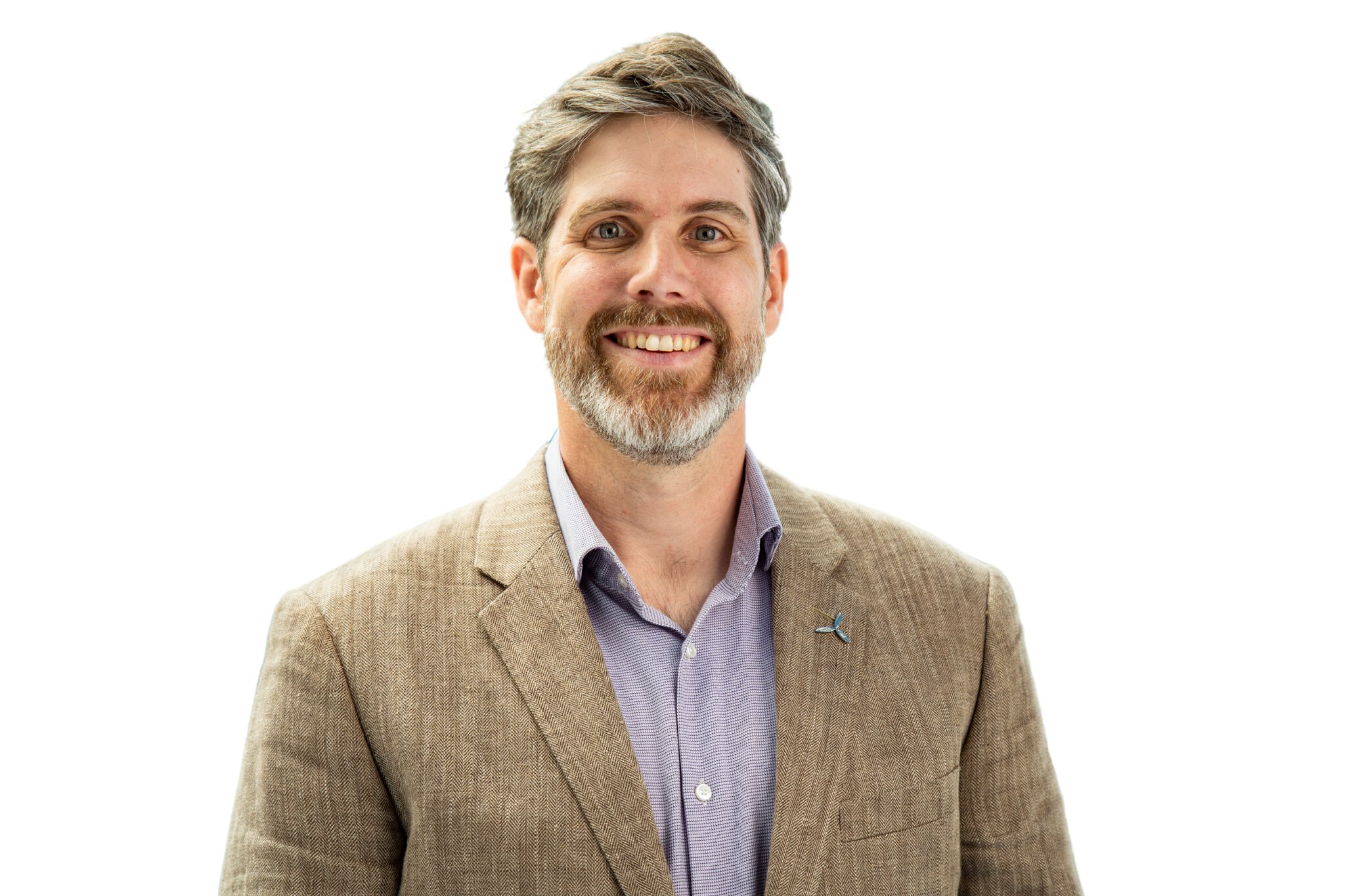 Daniel Smith
Global lead - Environmental services Andy Addleton
Regional lead Europe & Africa - Environmental services Angela Martinez Quintana
Regional lead Americas - Environmental services
Come join us
Exciting challenges. Unforgettable experiences. Work that helps create a more safe and liveable world. These are a few of the things you'll find at Fugro. Will you join our global team?
Careers at Fugro