Consultancy and early design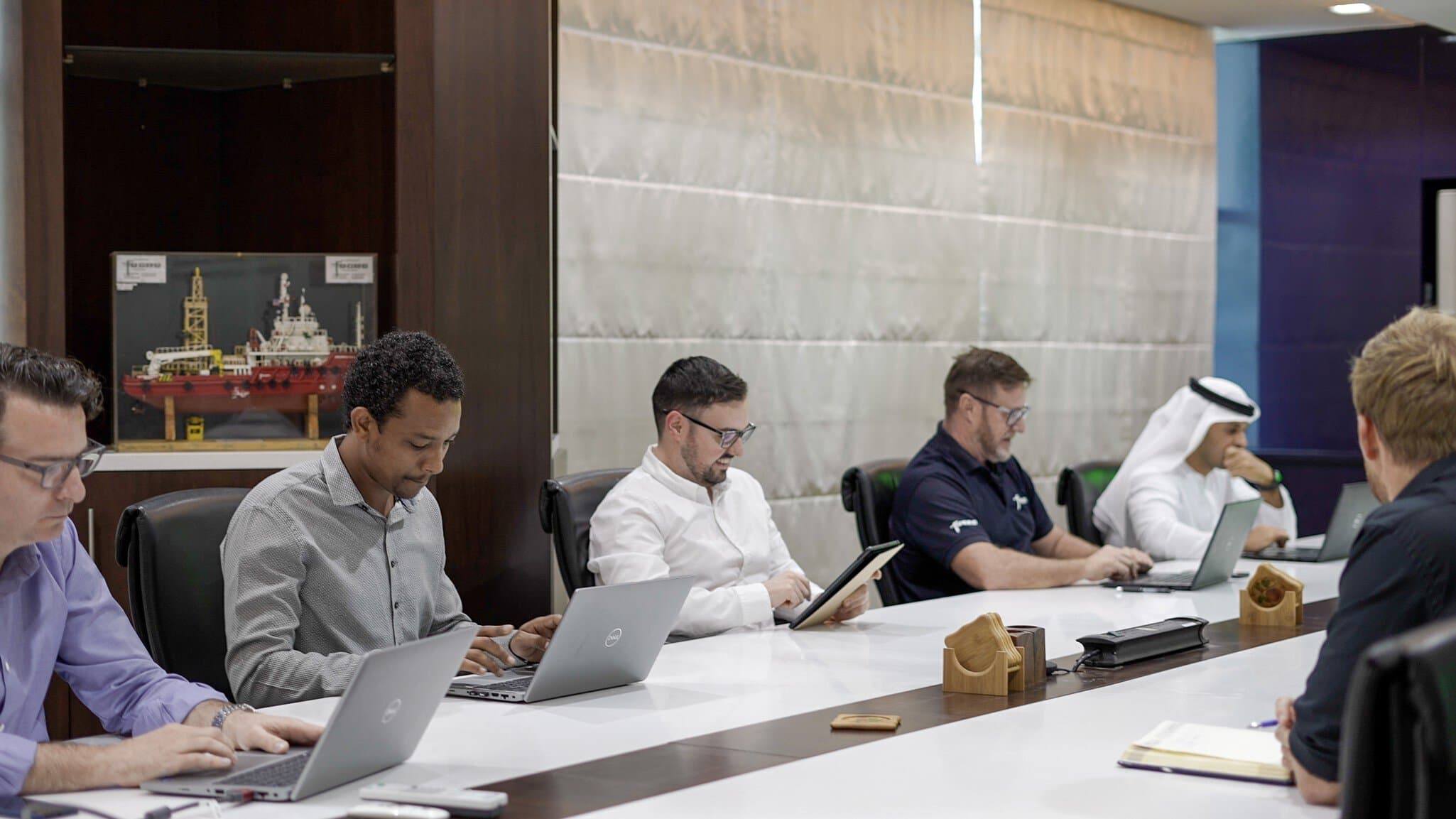 Expertise
From changing or unclear requirements to lack of data insights to legislation demands – keeping your project on track can be a challenge. That's why we're here to support you, no matter what industry you're in. With our advice on business strategy, project management, operational processes, optimal design, and technology, you're empowered to maximise project value. Throughout its life cycle.

Jason Smith
Global lead Consultancy and early design services
Benefits

1. Reliable data and advice
Get a clear understanding of project constraints and opportunities. Plus: accurate data acquisition for less risk.
2. Global network of consultants
With experts around the world, we share insights quickly and early. This helps identify uncertainty and guide requirements.
3. Tailored to your needs
Challenges? Regulations? We prefer a tailored approach. Powered by local expertise and legislative knowledge.
Key figures
consultants
spread across the globe
years and counting
of experience in the offshore wind sector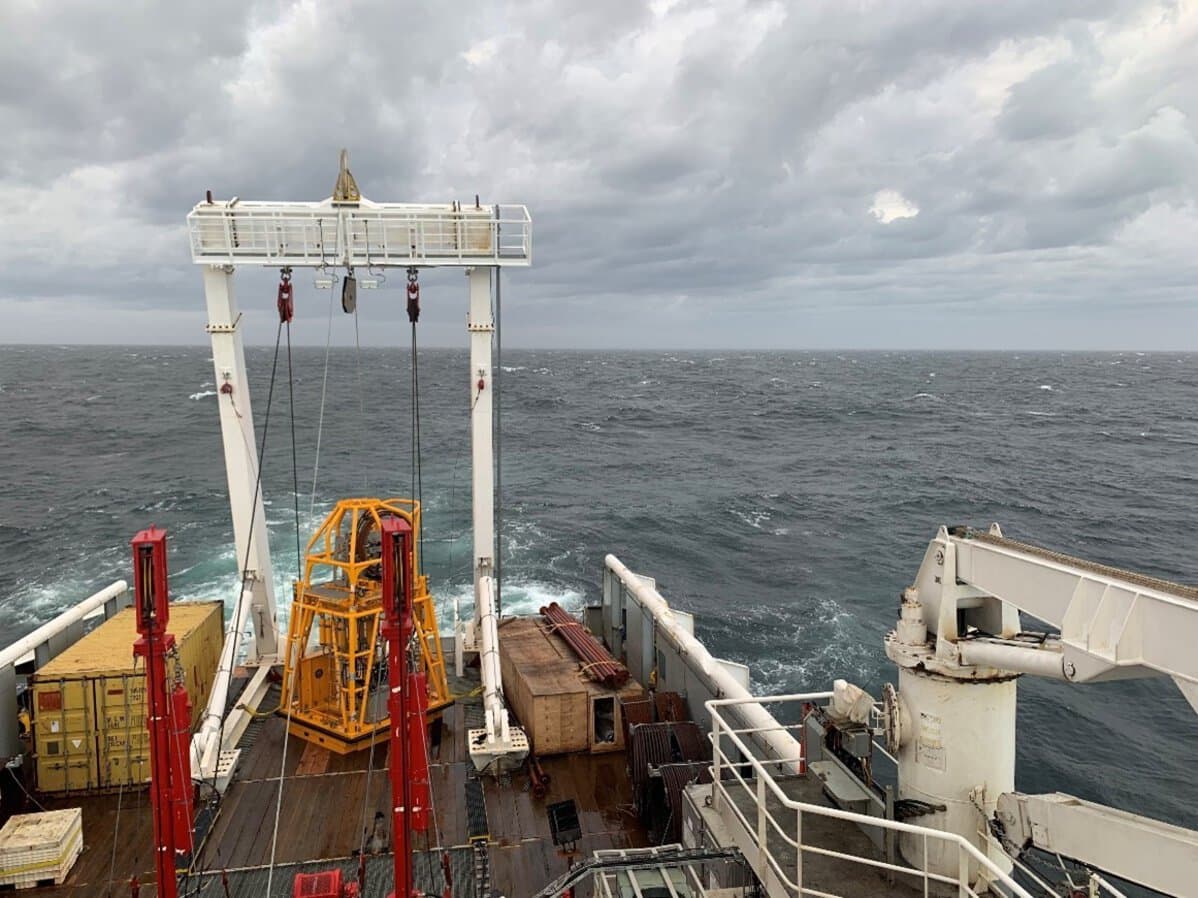 Case study
Site characterisation for Revolution Wind, Ørsted and Eversource
Connecticut and Rhode Island have ambitious clean energy targets. That's why an offshore wind farm is being developed. We characterised the site and helped optimise the design and positioning of the wind turbines. How? By providing geophysical surveys and geotechnical site investigations.
Case study
HS2 ground investigations
HS2 is the UK's largest high-speed rail infrastructure project between London, the West Midlands, and the north of England. We were proud to be part of this project by way of a multidisciplinary ground investigation.
Contact us
Get in touch for
consultancy and early design

Jason Smith
Global lead Consultancy and early design services

Andrew Cooper
Regional lead Americas - Consultancy and early design services

David Williams
Regional lead Asia Pacific - Consultancy and early design services

James Faroppa
Regional lead Europe & Africa - Consultancy and early design services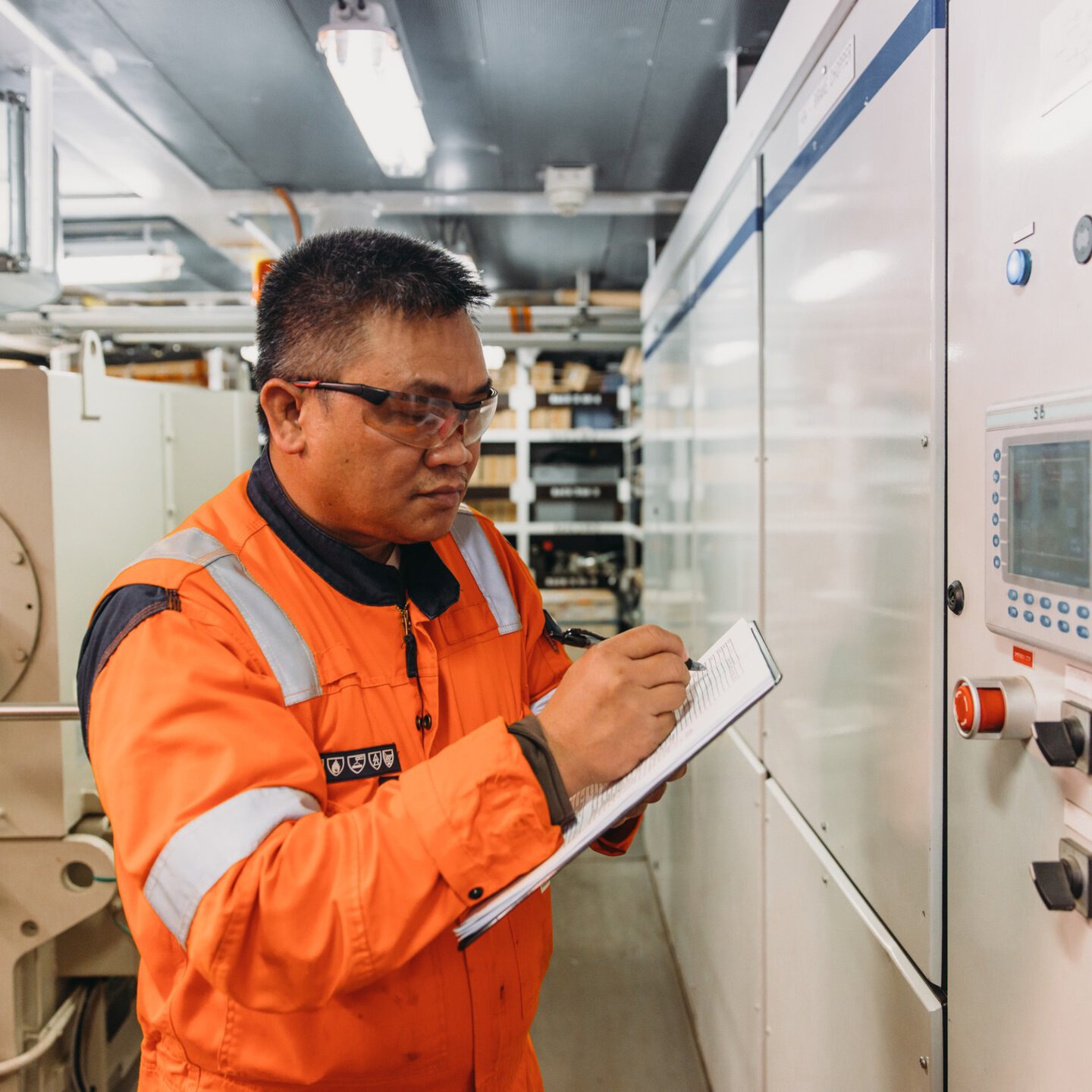 Come join us
Exciting challenges. Unforgettable experiences. Work that helps create a more safe and liveable world. These are a few of the things you'll find at Fugro. Will you join our global team?
Careers at Fugro