VirGeo® - Data management and engagement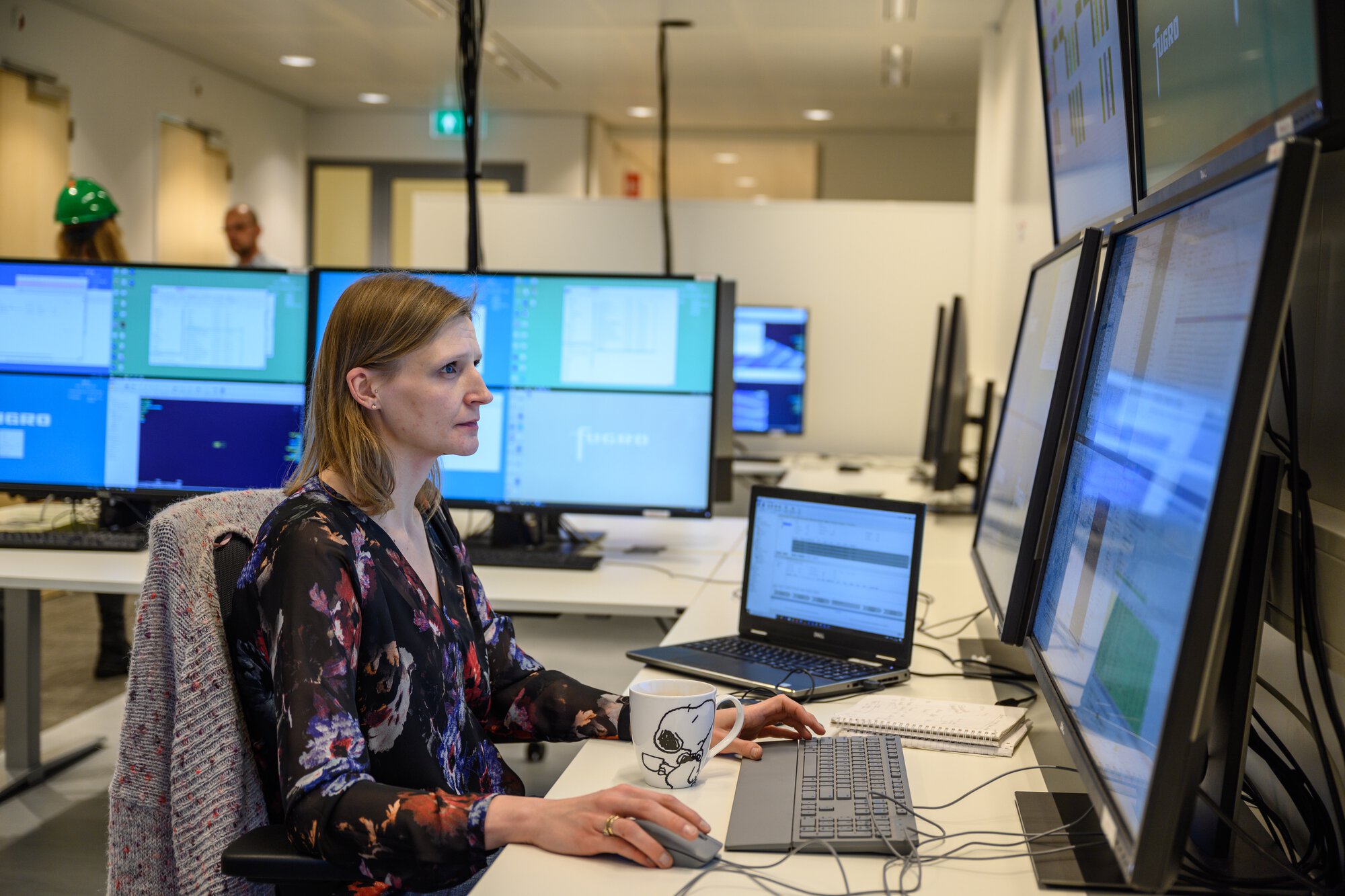 Expertise
When it comes to complex data, sometimes it's hard to see the wood for the trees. That's why we created VirGeo®, a cloud-hosted, web-based Geo-data engagement platform. With VirGeo®, you'll have all your project data in one place. Which you can access anywhere, anytime. See how your project is progressing, plus get early insights and real-time results for on-time milestone achievements. You'll also be able to manage teams and processes more efficiently. And not just you, but stakeholders too – giving them access to the platform is easy.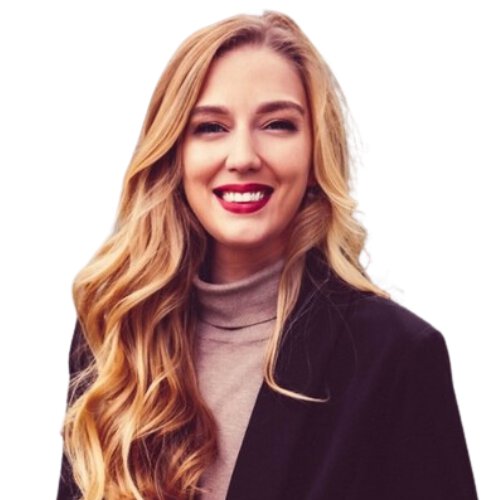 Kathryn Rovang
Global lead - VirGeo® data management and engagement
Key figures
years and counting
of GIS experience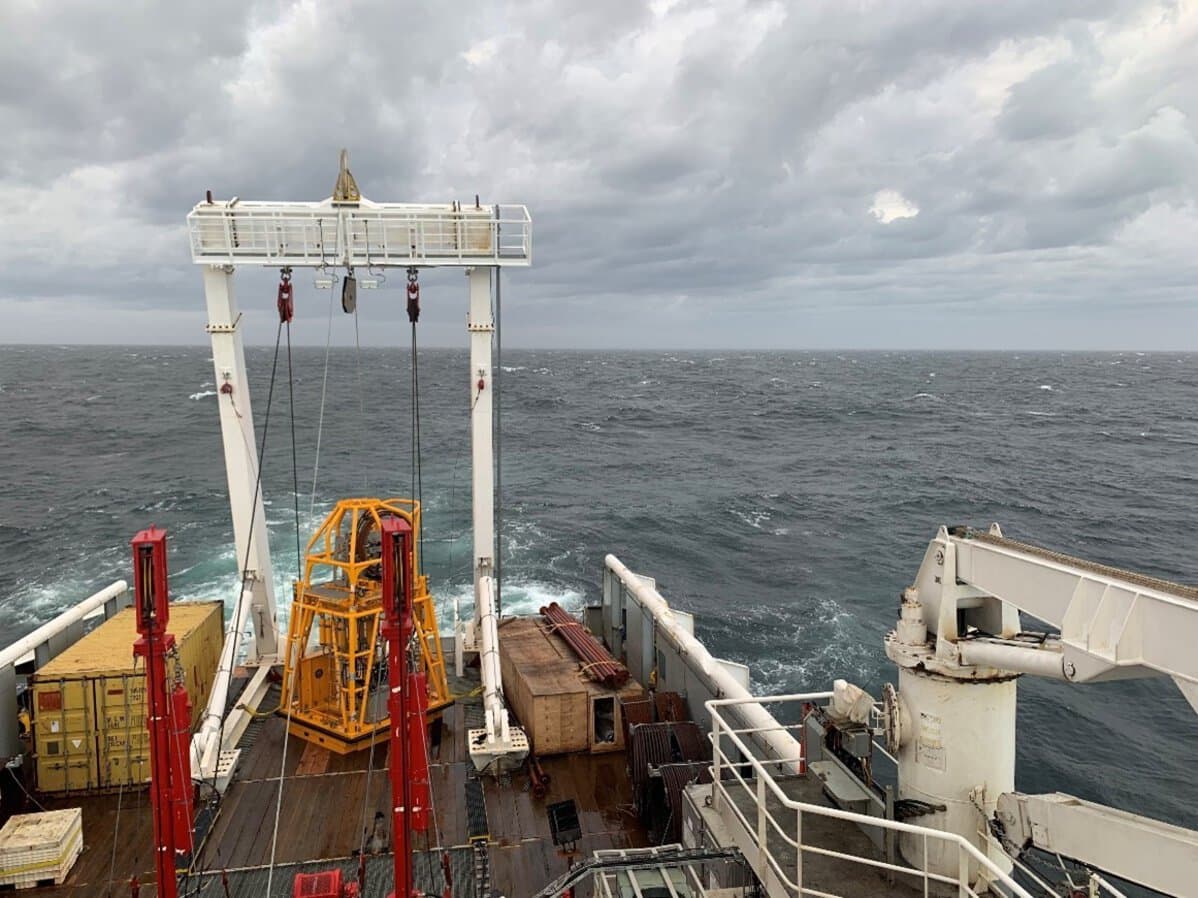 Case study
Site characterisation for revolution wind, Ørsted and Eversource
Connecticut and Rhode Island have ambitious clean energy targets. That's why an offshore wind farm is being developed. We characterised the site and helped optimise the design and positioning of the wind turbines. How? By providing geophysical surveys and geotechnical site investigations.
Case study
Advanced 3D ground model drives A9 Motorway widening designs
The widening of the A9 motorway is complex due to the site's challenging soil conditions. Following extensive geotechnical investigations, Fugro integrated, analysed, and delivered actionable Geo-data to inform the motorway widening design and facilitate scenario analysis.
Case study
24/7 asset monitoring assures Rotterdamsebaan tunnel construction
We provided extensive 24/7 geo-monitoring for the tunnelling section of the new Rotterdamsebaan motorway. Rapid data processing and near-real-time reporting via our Virgeo® platform met the client's rigorous criteria for project control.
Case study
Real-Time Data keeps Ground Investigations Watertight at Silvertown Tunnel
We were able to inform and derisk the design and construction phases of the project by completing complex ground investigations, reducing design and construction cost and optimising the overall construction schedule.
Contact us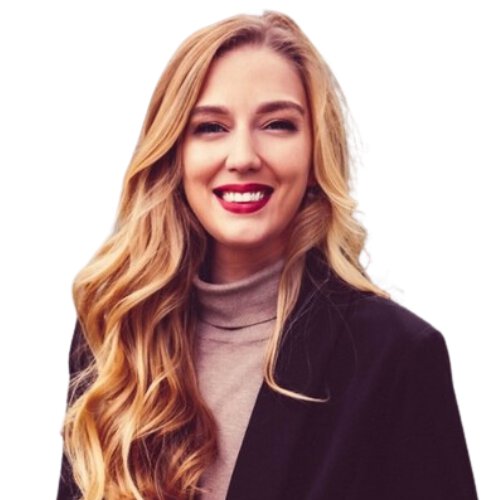 Kathryn Rovang
Global lead - VirGeo® data management and engagement
Come join us
Exciting challenges. Unforgettable experiences. Work that helps create a more safe and liveable world. These are a few of the things you'll find at Fugro. Will you join our global team?
Careers at Fugro